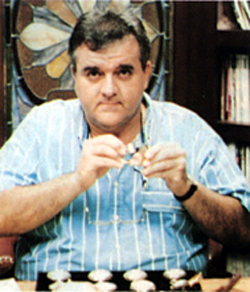 (Richard E. Gilbert)
Owner & Founder Ashland Investments
NAWCC#34777

Richard E. Gilbert was born in Abilene Kansas in 1944. He has been a horologist for over 40 years and is a lifetime member of the NAWCC. In addition to his Bachelors and Masters degrees in Science, Mr. Gilbert trained under three European watch and clock experts from 1962 to 1971. He has co-authored the Complete Price Guide To Watches since 1992. He is also the co-author of the Price Guide To Antique Jewelry.
Mr. Gilbert established Ashland Investments in 1961. Ashland Investments has grown to become one of the world's largest antique watch dealers with both a national and international clientele of watch collectors. Ashland is proud to claim the world's largest inventory of collectors' pocket and wrist watches. Mr. Gilbert annually sets the market prices for watches outside of the auction arena, handles numerous watch and jewelry estates throughout the country and prepares numerous trust appraisals.
Mr. Gilbert is a well recognized figure at the finest auctions in Europe where his expertise is undisputed. He is also sought after lecturer. His most current lecture was delivered in Torquay England entitled "The Patek Phillipe Wristwatch". Mr. Gilbert currently resides in Sarasota, FL, with his wife of over 40 years, Joanne.
~Assisting collectors for over 35 years!~
From the common to the rarest watch, with Ashland's staff of expert watchmakers you'll be guaranteed a quality timepiece!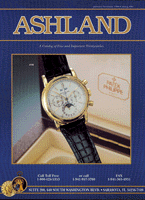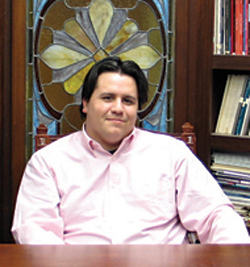 (Richard M. Gilbert)
Richard M. Gilbert

received his BA in Business Administration and Management from Flagler College. He spent his college summers in the offices of Ashland Investments apprenticing under numerous highly skilled watch makers. He officially began his full time career with Ashland Investments in 2003, where he is presently employed today. While working for Ashland, Mr. Gilbert established Richard M. Gilbert Enterprises in 2004. He attends watch auctions in both Europe and the United States and has been an active member of the NAWCC since 2004.
~Estate Jewelry of the finest quality at competitive prices!~